Sign Up to Play Sports
2022-2023 WINTER SPORTS REGISTRATION WILL OPEN 10/10/22
High School WINTER Sports
Boys Basketball, Girls Basketball, Girls Gymnastics, Boys Ice Hockey, Girls Ice Hockey, Boys Indoor Track, Girls Indoor Track, Boys Swimming/Diving
Middle School winter Sports
Boys Basketball and Girls Basketball
FINALFORMS ATHLETIC REGISTRATION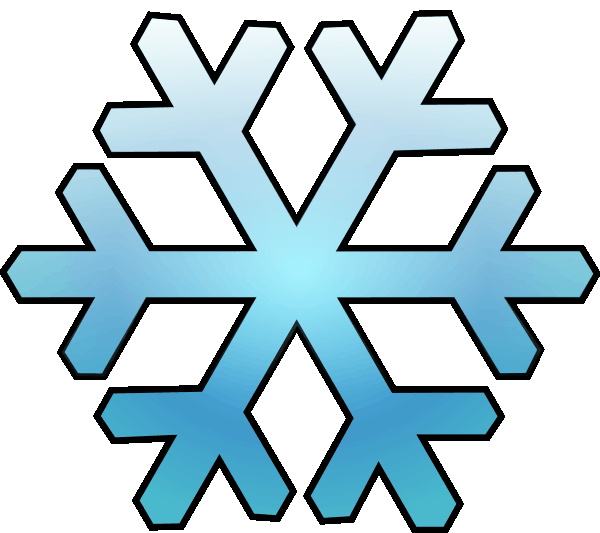 We are very excited to announce that the Hamden High School/Middle School Athletic Department has partnered with FinalForms, an online forms and data management service. FinalForms allows you to register for school sports and complete and sign athletic participation forms for your students. The most exciting news is that FinalForms saves data from season-to-season and year-to-year, meaning that you will never need to enter the same information twice! FinalForms also pre-populates information wherever possible, for each of your students, saving you time.
You may review your data at any time to verify it is current. You will be required to sign your forms once per year and after any update.
*IMPORTANT - IF USING A STUDENT'S HAMDEN EMAIL PLEASE add hhs. before hamden.org for your child to receive an email to sign forms on FinalForms (EXAMPLE: JDoe@hhs.hamden.org)
Instructions on Registering on FinalForms
and follow the prompts to create your account, create your students and sign your forms.
Thank you for your assistance in streamlining our paperwork processes at Hamden High School and Hamden Middle School
Head Coaches:
For more information on Hamden High School or Hamden Middle School sports please contact the head coach. All email addresses are to the left of this page under Coaching Staff. Coaches will be able to give you more information on booster club meetings, team meeting, preseason conditioning, try-outs, etc.
PHYSICALS:
Health Assessment Form must be submitted to the school nurse prior to trying-out for any sport. Physicals are good for 13 months. If you have any questions about your child's physical contact the school nurse at 203-407-2040 ext. 5000, Fax - 203-407-2409.
2022-2023 Medication Authorization Form must be submitted yearly to the school nurse if your child carries medication in school prior to try-outs.
Free Physical at Yale Medicine and Yale-New Haven Children's Hospital -

they are offering 100% FREE, comprehensive sports physicals for high school athletes living in and attending schools in New Haven, Hamden, and West Haven. This event will offer traditional primary care assessment, as well as focused orthopedic and neurologic examinations and cardiac screening with ECG evaluation.

All student-athletes can pre-register online with the link provided in our PDF, and our schedulers will call to confirm their appointment. We worked to make registration as user-friendly as possible for parents on-the-go!

School-Based Health Center -

The Hamden High School School Based Clinic is now Open Monday - Friday 7:00 am - 3:30 pm during the school year. No Walk-ins for physical exams, by appointment only. Please call 203-248-6107 or email HamdenHighSchoolSBHC@cornellscott.org to schedule your appointment or if you have any questions.

You must complete an enrollment form (see below) for your child before making an appointment. The form can be emailed or faxed to 203-248-2953

Some of their services include:

Preventive care including strep testing, immunizations, and nutritional education
School/Sports Physical Exams
Routine care for illnesses such as asthma, acne, anemia or other health problems
Health & development education
Women's health
STD/HIV education, testing and counseling
Referrals to Specialty Care
SBHC Enrollment form - English
SBHC Enrollment form - Spanish