Welcome to Helen Street School
Located in the southern corner of Hamden, Helen Street School invites you to join us in our academic achievement. Helen Street School provides a welcoming neighborhood environment for our students and families. Our diversity and character are our strengths. We celebrate and respect the community in which we learn and grow! We encourage you to participate in our PTA. Your children are more enthusiastic about their education when they see their family members getting involved. PTA Meetings are regularly scheduled throughout the school year. Please visit our PTA link above for more information and updates.
QUICK CLICKS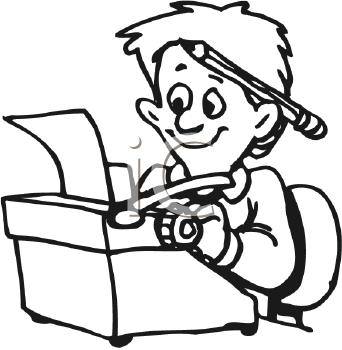 Principal's Message
(
EN ESPAÑOL
)
Destiny- Library Search
What's In Their Bookbag? by HPS Students
Destiny Discover- Student Resource Site


What's In Your BIBLIONASIUM?
PebbleGO
Accessing your School eBOOKS Info. Guide
* Children

SUMMER READING CHALLENGE~
Click for Hamden Public Library Reading Rocks!! BINGO cards sent home & available at the Public Libraries

SUMMER MATH CHALLENGE~
Click for Challenge Pack & Family Information Page



Students engineer and test mazes
McEducators Night at McDonalds- Hamden Plaza
HST's "Kids Against Bullying" Pledge~ Click to view Pledge
Hot News!
School Dollars while Shopping~ To Register:
Shoprite for Education (School Code- 50055).

Stop & Shop for Education.

Look into being a HST Cub Scout with Pack 641 !
Contact the school office or visit www.ctyankee.org

School Year 2018-2019 Begins~
August 27, 2018.

Please stop by the school office or call us (203-407-2030) if you are in need of assistance or to update us.
Updated~ 07/09/2018